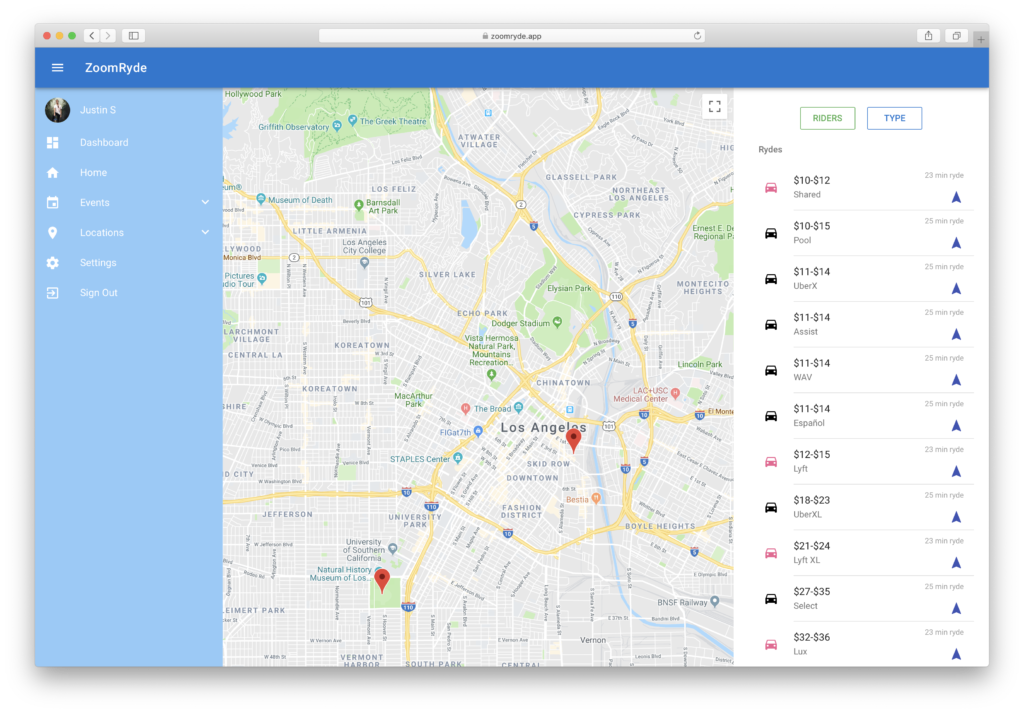 Zoomryde
Zoomryde is a web app that allows you to manage favorite locations, get quotes for your favorite rideshare service, and manage and create events to be shared!
This service was completely built by me. Everything from design, custom web services, authentication, and more!
ICM Homecare, LLC
ICM Homecare's website was created to showcase the most important aspect of the customer's service, people. What was important was the ability to inform visitors of the services provided in order to convert visitors into customers.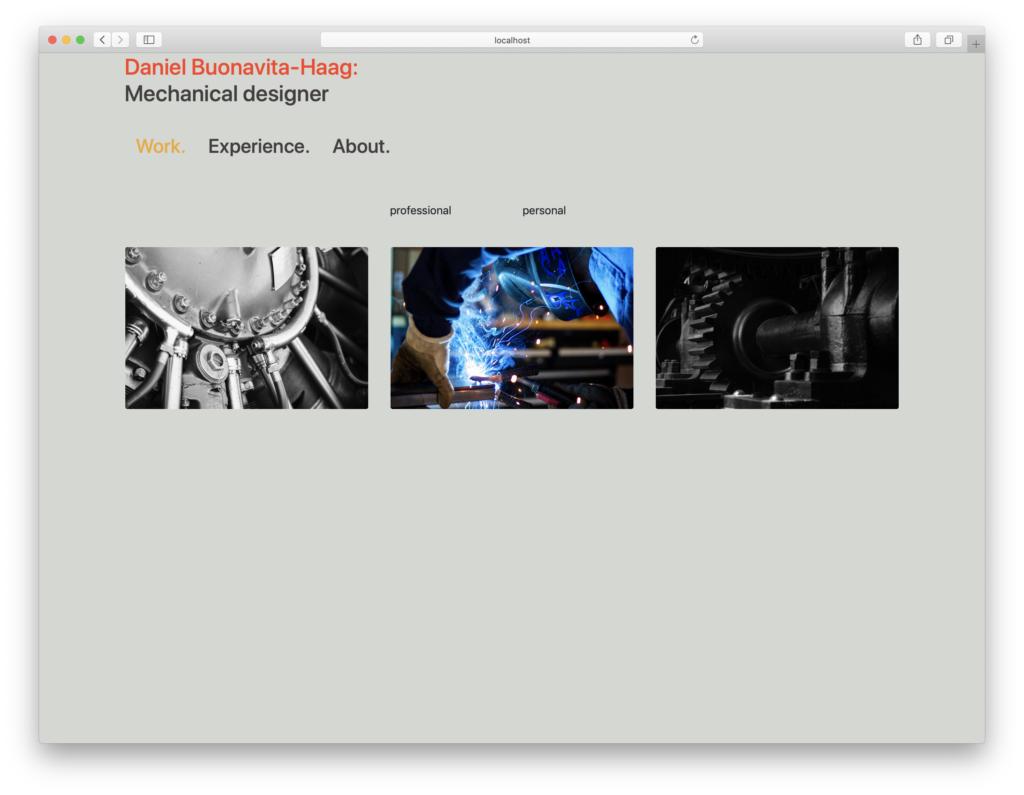 Dsigned
Dsigned is a custom built website created to show off engineering word created by the customer. This site showcases  some of the 3d models with iOS and MacOS' native ability to render 3D objects using AR (augmented reality) technologies. 
This site was inspired by Dieter Rams in respect to the colors used to theme the site.
College Trade
College Trade was a project that allows individuals to buy, swap, or trade items that students at Universities no longer have a use for.
College trade was designed and built for quick usage, allowing visitors to be up and running within minutes of visiting. Features such as comments, Facebook cross posting, and more were integrated to provide a smooth user experience.